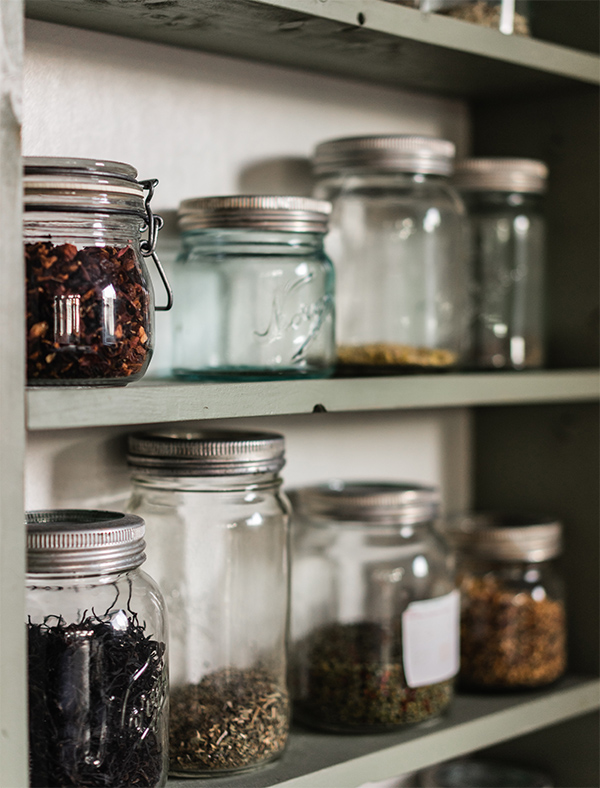 Healthy Pantry Makeover
$195  //  90 minute session
Unhealthy food options can sabotage your wellness goals. This 90-minute pantry makeover takes place in your home.  Learn what makes up the food that currently fills your kitchen and where improvements can be made.  Together, we will decide what can stay and what should go.  Don't be afraid!  This isn't about taking away your favorite foods.  This is an opportunity for you to learn more about how the foods you are eating are serving your wellness goals, how to incorporate healthier options into your kitchen and keep the process from being overwhelming!  I will provide resources and a personalized shopping list of healthy replacements, as well as help you restructure and transform your current pantry.  Knowing where to start is often overwhelming!  Let me help simplify the process.  
…
a healthy pantry that is organized and highly functional
Danica made the whole experience of making over my pantry fun and light.  The end result is a healthy pantry that is organized and highly functional.  It makes meal planning and prep enjoyable and that's something we greatly needed!
Meal Planning and Prep
$75 per session  //  50 minute sessions
Meal planning and prep is the key to a healthy diet.  When you are prepared, healthy choices are easier to make.  The number of sessions will depend on your needs and desires.  In the first session, I will personally share tips and tricks in meal planning and food prep to make this a simple and less time consuming strategy in achieving your wellness goals.  We will discuss your current meal planning strategies and menu to see where improvements can be made.  I will also share recipes for you to incorporate into your menu.  You will leave with an excellent foundation for organizing your meal planning and food prep.  Each subsequent session will be customized to your individual needs  Don't worry if you need to start from scratch!  I did too!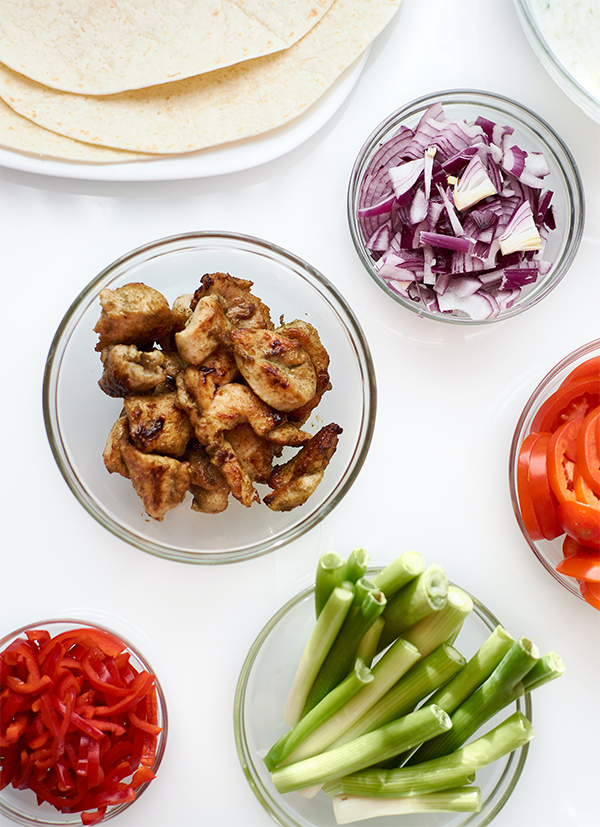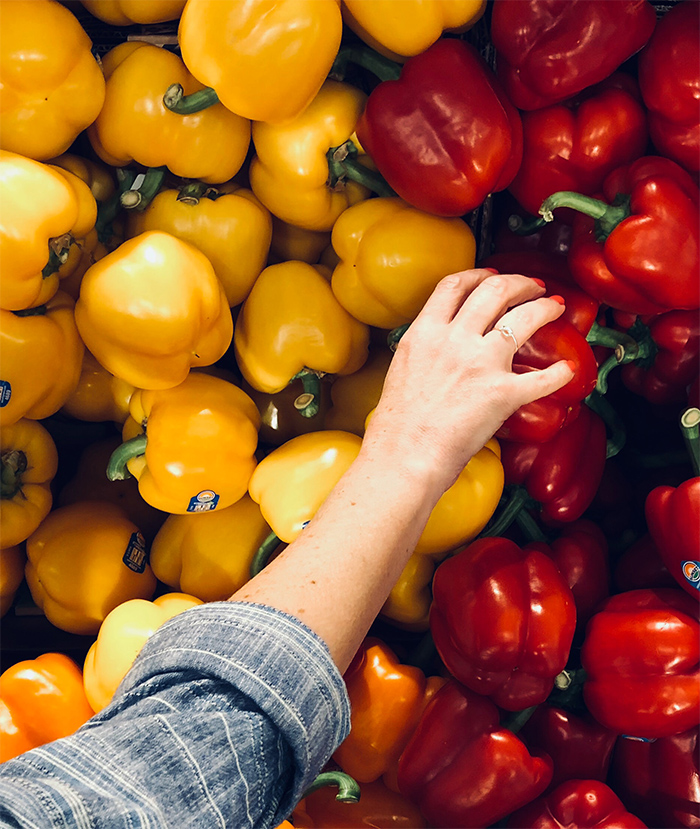 Grocery Shopping Tour
$125  //  60 minutes
Believe it or not, there are healthy grocery shopping strategies that will help you achieve your wellness goals and save you money!  If you have created a habit of buying food that does not fuel you or serve your wellness goals, it can be overwhelming to know where to begin.  Together we will take your dietary needs into consideration as we conquer the grocery store where I will help guide you in knowing what to look for, where not to look, healthy versus unhealthy food options, and marketing tactics that are created to lure you in.  Understanding why you are making these choices is even more important than how to make them, so we will discuss your shopping mindset as well.  I will help you develop confidence in your food choices and take the stress out of learning a new approach to eating well.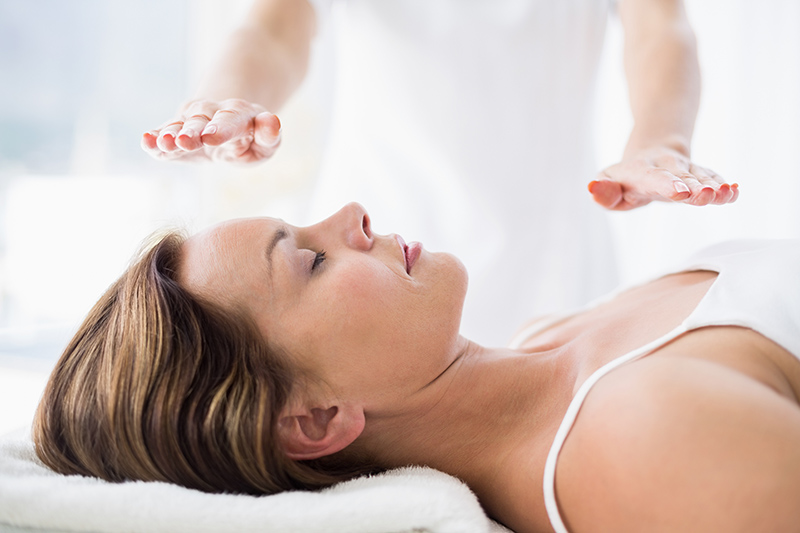 Reiki
Reiki is an ancient Japanese healing system connecting universal life energy with the body's innate power to heal.  Energies that are flowing freely and in alignment allow the mind and body to exist in a healthier state of wellness.  When these energies are blocked, the mind and body can develop symptoms of imbalance that may leave us feeling stressed and unwell.  Reiki serves to raise levels of consciousness and helps to support the body's natural abilities to heal physically, emotionally and mentally.  It allows us greater capability to live with more happiness, joy and wellbeing. 
Many people seek this healing technique to reduce stress, relieve anxiety, find relaxation, and create a deeper connection between mind, body and spirit. These experiences range from extremely pronounced to relatively subtle and the benefits commonly progress more deeply with each experience.  The power to heal and relieve symptoms of disease and dis-ease lies within the intention of each individual. 
You can expect a 60-90 minute session including a conversation around your current state of well-being, any physical or emotional challenges, what you are hoping to achieve, and what to expect from your session.  As you lay clothed on a comfortable massage table, I will lay my hands gently on or hover them over your body for a couple to several minutes at a time allowing the Reiki energy to flow and do it's healing work.  Each session will be guided by your body's individual needs.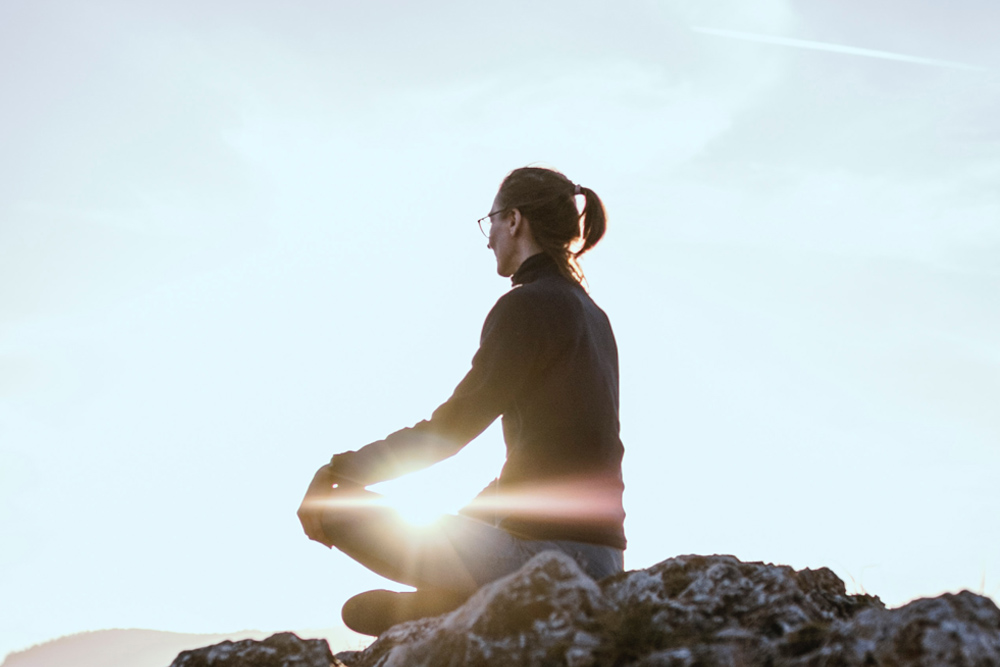 Guided Meditation
Meditation is a practice that provides an opportunity to not only become more aware of your thoughts, but to create a mind that is calm, balanced and free.  It is a practice in cultivating our wholesome human qualities and transforming the mind.  Meditation allows us to lose anger, anxiety, stress, and fear.  Through this practice, we learn to move through obstacles with less emotional instability.  The biggest struggles in meditation are quieting the mind and falling toward distraction.  The practice of meditation allows us to more effortlessly elongate the pauses between each thought. 
Guided meditation provides support and instructions in developing both an individual and group practice. Through my guided meditations, I will offer a variety of breathing techniques that help to maintain focus, as well as physically calm the mind and body.  You will develop deeper concentration, clarity, peace, happiness, and understanding in your life.  The benefits of a regular meditation practice have proven time and again to be positively life altering.  Guided meditation is a significantly beneficial addition to a company wellness program and can be easily offered on-site and virtually to large groups.