Health & Wellness Coaching Programs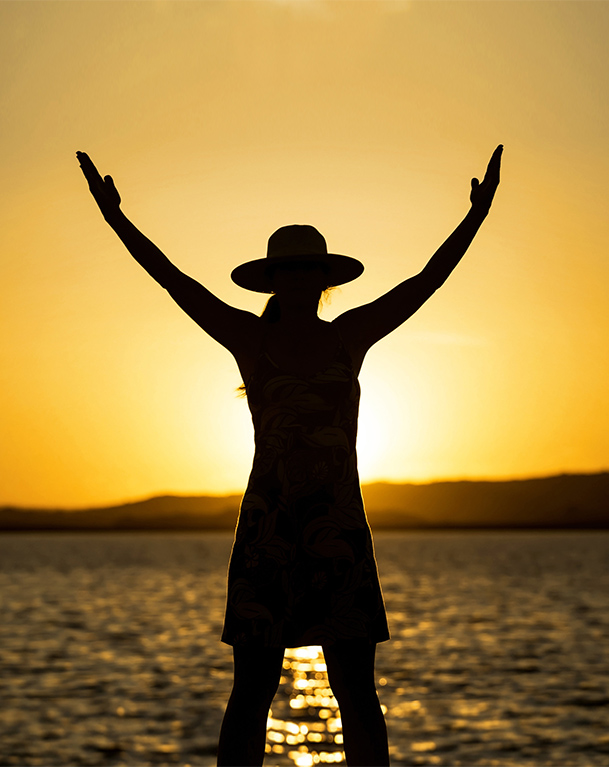 Individual coaching is offered as a 3-month or a 6-month program.  Both programs offer two 45-55 minute sessions per month.  During these sessions, I will listen to what you say (and don't say); ask high-mileage questions for clarification and deeper understanding; offer feedback, strategies and resources; and take detailed notes on our discussion.  Together we will determine your individual health and wellness goals, develop a specific plan for creating lasting change in reaching your goals, set intentions for our next session and discuss any questions or concerns that may arise.  Coaching offers not only one-on-one personal sessions, but also guidance, support, resources, perspective, accountability, and results.  You will receive a detailed summary of each session compete with areas of discussion, intentions for next session, best practice, food for thought, and accomplishments.  You will be able to monitor your progress along the way and have access to session notes forever!  
​We will dive into personality, behavior, habit, focus, and lifestyle.  We will work on deepening awareness in understanding your subconscious identity and begin to transform it to match the person you want to become and life you want to be living.  We will look closely into the most important areas of your life to identify where attention is needed in achieving optimal wellness and a balanced, authentic, joyfully present life.  The more you understand yourself, the easier it will be to create new habits and achieve the lasting change you want to see in your life!
Group coaching offers an opportunity to work through similar issues while receiving and providing support in a safe environment with others who are seeking growth, but do not always share the same goals.  You will learn along with others as you take an intense look into your personality, behavior, habit, focus, and lifestyle in a group or classroom setting.  There will be coach lead instruction, guided large and small group discussion as well as individual and group activities.  The benefits of group coaching include working with accountability partners, gaining multiple perspectives, developing new friendships, collaboration and a shared experience in personal growth while also receiving the benefit of having a coach.  Learning along with peers is often as important and valuable as interaction with the coach.          
​Group coaching provides an environment that supports gaining collective wisdom in personal growth.  Many clients find this approach to offer more time to reflect, process and apply their insights while also integrating perspective from other group members.  As a health and wellness coach, I create a judgement-free climate built on trust and confidentiality.  I will hold the space and provide structure so that each member can contribute, reflect, grow, and become more whole in living well.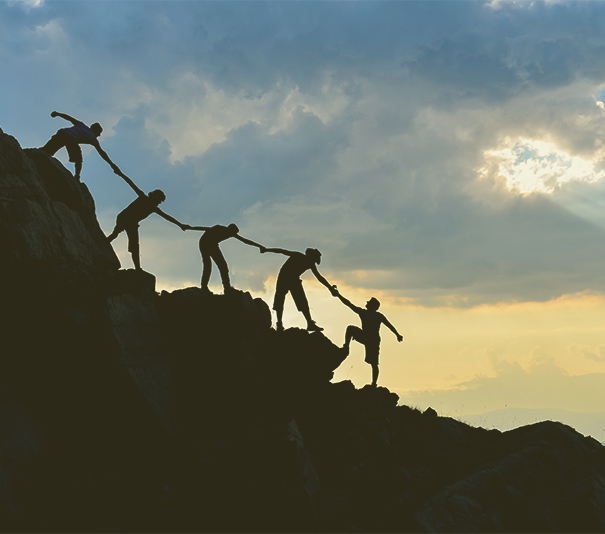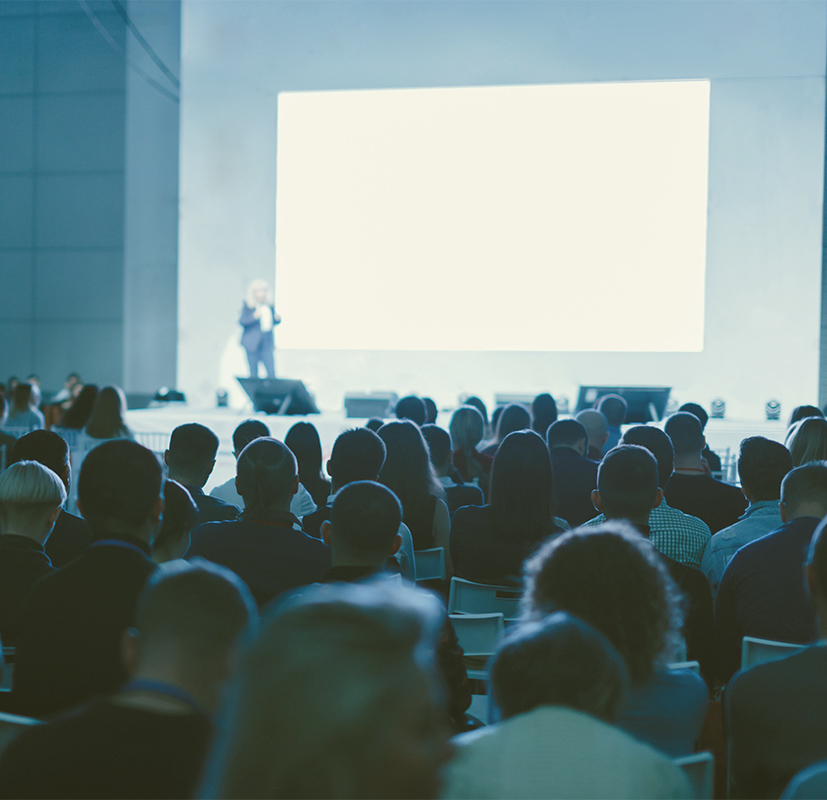 Corporate Coaching can be highly beneficial in both individual, team and company wide growth.  Programs are designed to serve both large and small groups.  Organizations can choose from topic-specific, one-day workshops or on-going group coaching.  Company's benefit greatly from hosting a one-day workshop followed by on-going coaching to support change over time.   Corporate coaching can be tailored to meet the specific needs of a company.  Tailored programs may include topics such as how to create a work-life balance, developing and understanding emotional intelligence, taking control of your schedule, setting and achieving goals, developing a personal and professional vision, corporate wellness implementation, mindfulness training, and creating new habits that lead to success.  Tremendous growth occurs and success flourishes when an organization grows together through obstacles and challenges.
​Personal and professional wellness training improves lives in all areas of well being by:
Creating awareness

Finding balance

Improving health

Increasing focus

Changing habits

Understanding behavior

Gaining perspective on your self and others. 
What you can Expect from Coaching
Awareness
What do you need and want?
Get to know yourself consciously and subconsciously through behavioral analysis. 

Discover your inner voice and the role it plays in creating obstacles. 

Deep dive into the habits you have developed throughout your life. 

Gain insight on what you have, what you need and what you desire.

Define your excuses.

Understand how you are physically, emotionally, mentally, spiritually, and intellectually.  
Guidance & Accountability
How can you discover it?
Tame your inner voice.

Design an individual, integrated plan that is simple, flexible and attainable. 

Release emotion from decision making.

Replace old behaviors and habits with new ones that create lasting change.

Enter your needs into your schedule.

Train your brain to find pleasure in doing what you need and want.
Reflection & Focus
Why don't you have it?
Become clear on who you are and who you aren't.

​Evaluate where you are in the most vital areas of a balanced life.

Discover where your focus has been nurturing specific areas of your life.

Define your limiting beliefs

Understand why you do what you do.
Progress
How will you know you're moving forward?
Heal your body and your mind.

Feel better physically, emotionally, mentally, and spiritually.  

Find joy in living in the present.

Change your focus to what moves you forward.

​Reevaluate where you are in the most vital areas of a balanced life.

Understand that life is about learning and growing.  Each step of the journey leads you to the next level.  

Thrive consciously through the rest of your seasons.