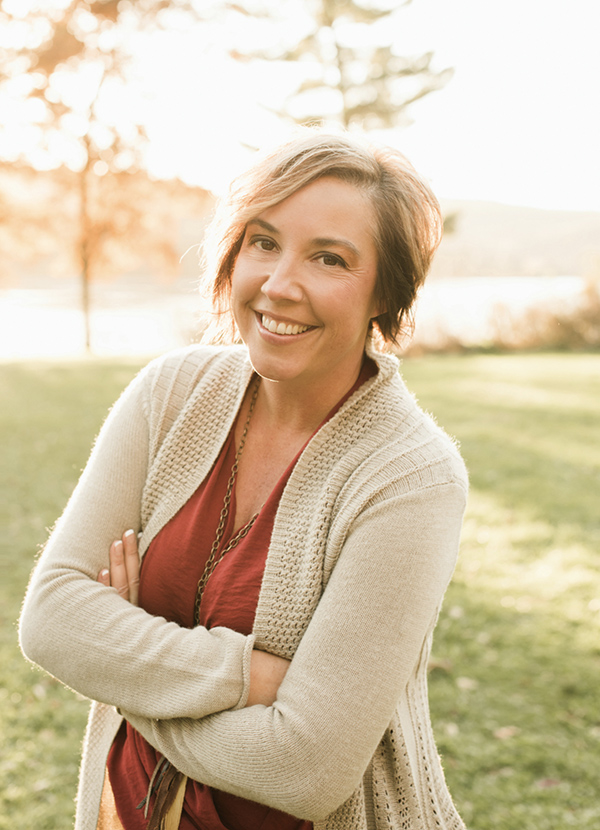 Danica is an Integrative Nutrition Health Coach with a Master's of Education Degree in Professional Development and is pursuing a certification in Cognitive Behavioral Therapy. She is also trained in Reiki which she uses as an optional extension of her wellness practice and coaching sessions. Her passion for integrative wellness, education and experience help her empower people to put themselves back into their lives and live physically, emotionally, mentally, and spiritually well. Her specialty is in creating a collaborative partnership built on taking action in understanding wellness, personality, behavior, habit, and focus to create lasting change in authentically living the life her client's desire. Coaching helps to break free from excuses, bad habits, negative inner monologue, and limiting beliefs. Together with her clients, paths of self-awareness open to create space for personal growth and wholeness.  Rewriting your story with the wisdom of wellness begins with coaching! 
Wellness
is the foundation on which this coaching program is built. Offering support in finding the courage needed to move through awareness and acceptance of who you are today and the commitment to who you will become in the future.
Healing
begins with listening. To you. To your body. To your heart. To your mind. Finding a balance through accountability, support and guidance as you rewrite your story.
Authenticity
helps the journey stay true and allows for showing up fully. Creating open and honest communication for wonder to allow questions, possibility, opportunity and answers to arise.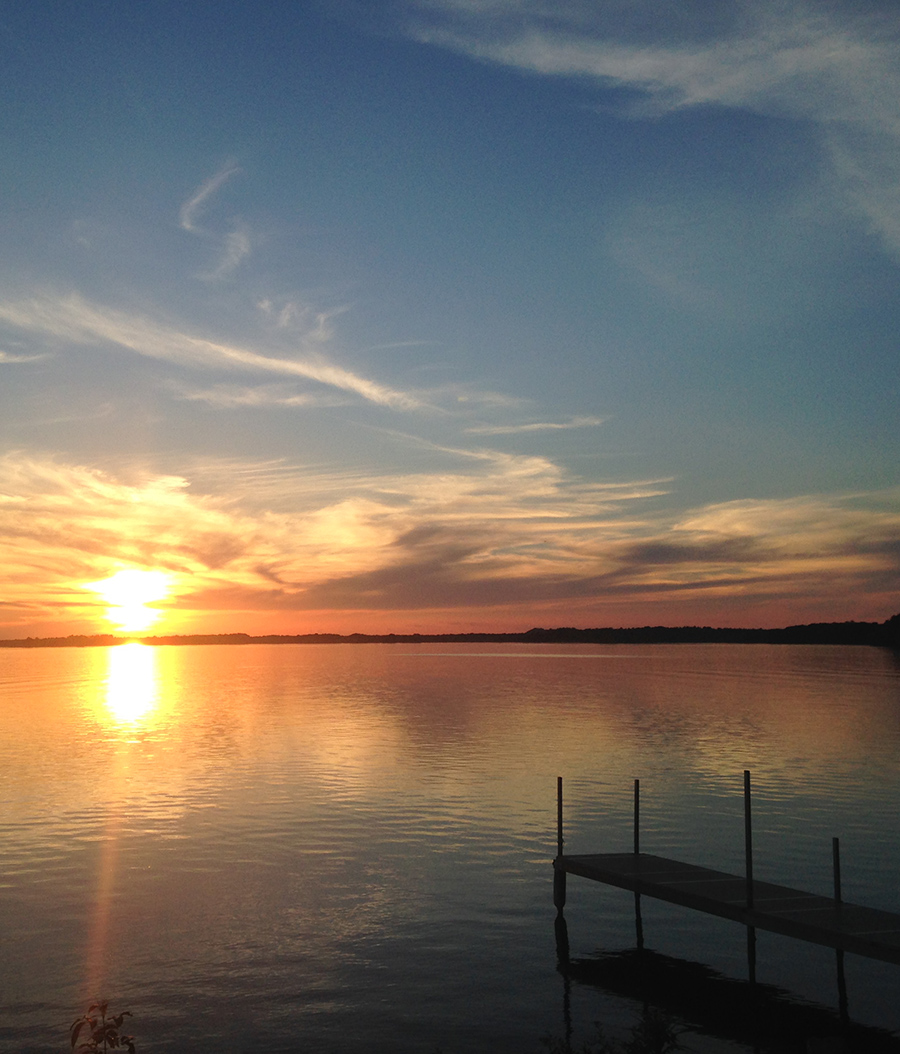 I believe in living over surviving, that all humans have the ability to find their power in wellness and that the body will heal itself by itself with the proper awareness, knowledge and practice.  I believe with guidance, everyone can discover how to apply what they know intellectually in becoming physically, emotionally, mentally, and spiritually well.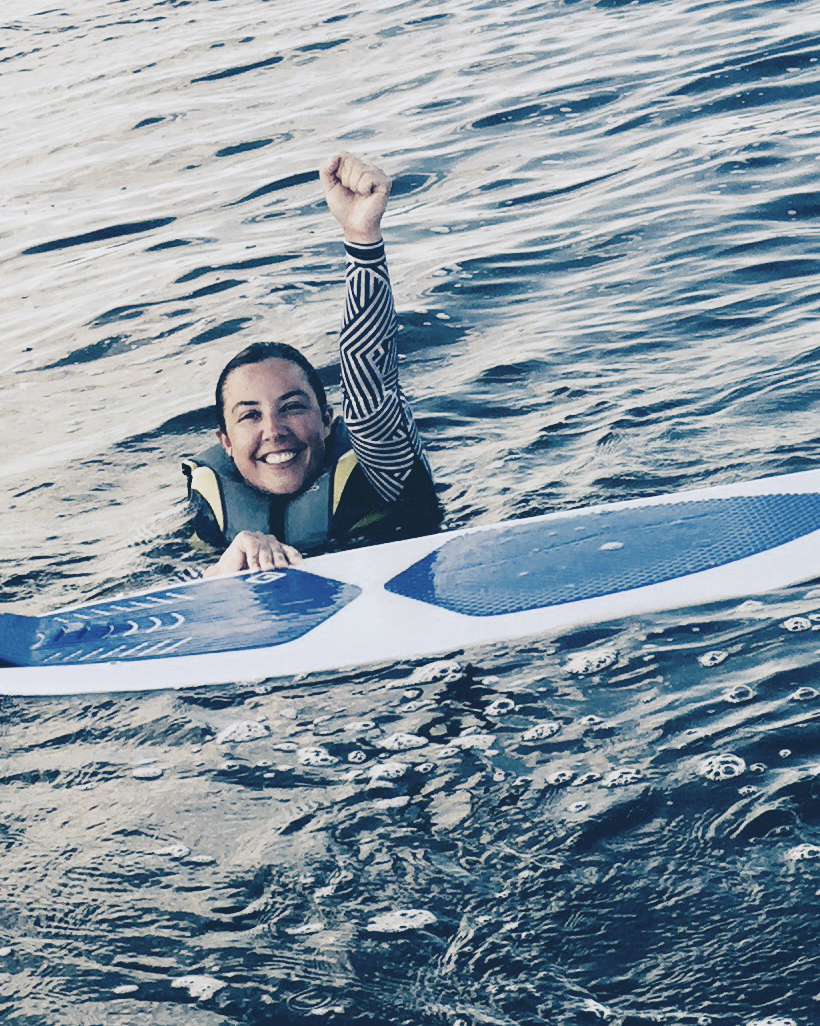 How did I get here?  For almost 20 years, I taught creativity, imagination and innovation in the public school system.  Guiding others in discovering and considering new perspectives as they maneuvered through obstacles fueled my desire to teach.  Time passed and I began burning the candle at both ends as a working mom on a fast track to forgetting who I was, what I wanted and most importantly what I needed.  I was struggling with a variety of health concerns, weight issues, an unhealthy inner voice, and I just felt stuck.  I had an urgent feeling something important needed my attention and that "something" was me.  I made a decision that changed my life in more ways than I imagined possible.  I decided to choose myself.  For me that meant saying good-bye to a profession that didn't fit right anymore and a version of myself that I no longer wanted to be.  And then I panicked.  Now what?
.
When life needs to change, it creates a discomfort that forces you to pay attention.  Years of putting everyone else first, playing it safe, pleasing others, fitting inside the box, ignoring my needs, and living life like I was "supposed to," formed an undesirable pattern of never feeling good enough.  I was physically and mentally tired.  My heart and soul were disconnected from my mind and body.  How I wanted to feel didn't match how I actually felt.  I read books and listened to experts explain how to lose weight, eat better, exercise more, be grateful, take back my power, change my inner voice, and much more.  With all of the information at my fingertips, I still wasn't becoming who I wanted to be.  I continued searching for answers.
Lasting change happened when I learned where and how to begin.  Taking responsibility for my wellness, admitting my truth, being vulnerable, and allowing others to help me through my journey, allowed me to understand myself and where "I" needed to begin.  I stopped wondering why I couldn't quite figure it out and gave myself permission to rewrite my story.  I learned how to have a loving relationship with myself, ask for what I need, stop letting myself down, and allow myself to feel good enough.  The result was a positive inner voice, no shame or guilt, more mental space, improved health, and a calm that allows me to move through challenges with less emotion and more gratitude. The best part?  The goals that once seemed impossible and out of reach not only became possible, they became easier to achieve.   My unhealthy and limiting behaviors were replaced with new, healthy habits.  The habits that move me more effortlessly in living the life I want to live.
The discovery that fueled my passion for teaching has now become what I love most about empowering my client's in working through their own physical, mental, emotional, and spiritual obstacles.  After returning to school to become educated in the numerous avenues of Integrative Health and Wellness, I am now able to offer the support system I wish I had when I decided to start choosing myself.  Coaching is about supporting my client's as they discover new perspectives in living a more desirable and healthy life.  I would love to help you in rewriting your story as you begin choosing yourself.