Stop surviving and start living a healthier, more balanced, joyfully present life.
Awaken the natural healing power of the mind-body connection
Learn how to unlock your body's power to heal itself by itself.
Wellness is a way of life, not a temporary destination.
Learn how to cultivate more BALANCE, ENERGY and JOY into your life by defining your needs, recognizing your obstacles and moving forward with realistic intentions. Take action in discovering how optimal well-being looks and feels for your body, mind, heart, and spirit. It is time to stop feeling exhausted, stuck, overwhelmed, stressed, anxious, and not enough! 
Let's work together to rewrite your story in living authentically well.
Let go of physical and emotional weight
Balance life's ups and downs with harmony
Discover nutrition that works for YOUR body
Retrain your mind to stop making excuses
Improve the quality of your rest and sleep
Ignite the motivation you need to reach your goals
Restructure your schedule to include yourself 
Feel better inside and out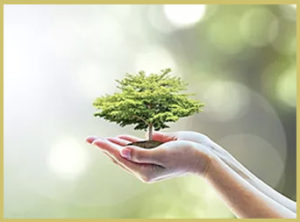 Begin Today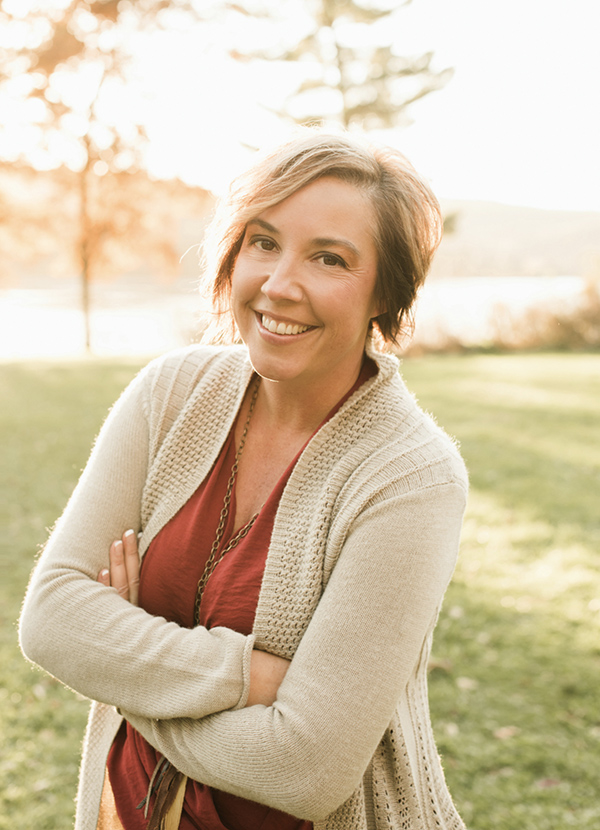 About Danica
As an Integrative Health & Wellness Coach, I support clients in addressing core issues and negative patterns through interventions that consider individual needs and circumstances.
With honest communication, effective strategies and an individualized action plan, I help to empower clients in overcoming obstacles, breaking free from limiting beliefs, replacing old habits, and creating lasting change. Client's learn to stop surviving and start living consciously well, authentically balanced and joyfully present.
Strengthening Your Mind-Body-Spirit Connection To Find Life Balance
Becoming aware of the mind-body-spirit connection is our most powerful tool in fostering life balance. It is through this connection we find strength, love, inner peace, courage, wellness and can be whole in the most important areas of life. . . 


Danica has made a profound and life altering impact on my entire thought process. She has empowered me to realize that I have complete control over my life. She has given me the tools to take control of my thoughts and actions and by doing that it has changed my entire life along with my family. I am no longer ruled by my emotions, I have the skills now to stop a long held habit of thinking and to redirect it to a positive and productive one. 

to lose weight, create an exercise regime, change a habit, incorporate healthy eating, remove toxins, improve relationships, rediscover yourself, find more joy, or simply fit yourself into your schedule, my coaching programs and services are highly customized and extremely beneficial in changing your subconscious identity and guiding you to where you want to be, stay motivated and create lasting results.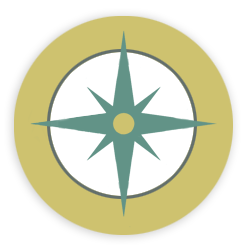 Individual, Group & Corporate Coaching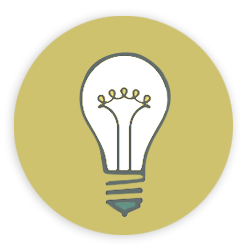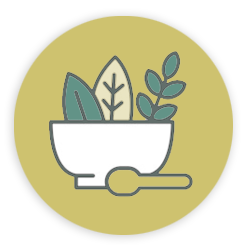 Meal Planning, Prep & Grocery Shopping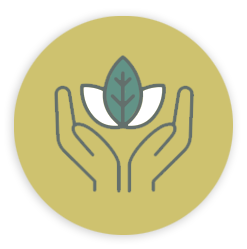 Integrative Wellness Resources