Initial Health and Wellness Consultation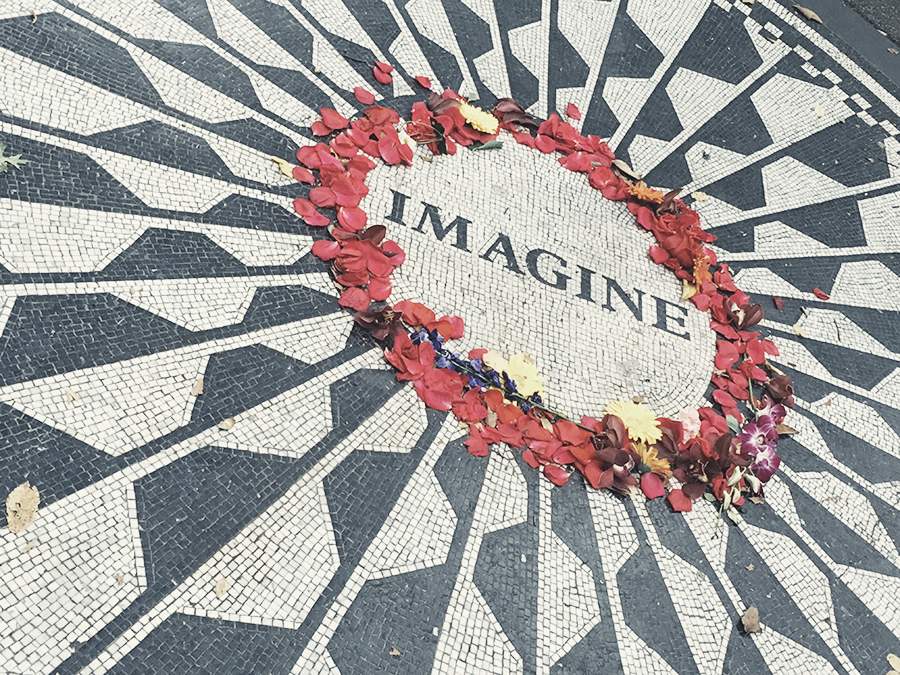 In this 45-minute consultation we will take a look at your current health, wellness and lifestyle through questions and conversation.  
We will dive into your needs, wants and the areas in which you would like create change in your life.  From this conversation, we will determine if working together is the most effective way to guide and support you in reaching your goals. 
Together, we will begin to formulate your individual wellness plan and determine the most effective strategies for you to begin rewriting your story.  Once we have decided on an approach for moving forward, we will discuss next steps and program details for future sessions.  You will leave this consultation with a very clear picture of what working together to achieve your wellness goals will look like.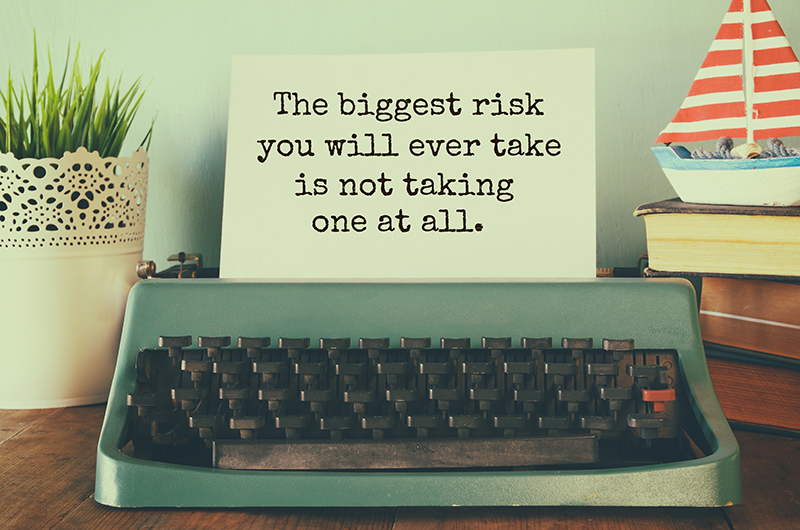 …no longer ruled by my emotions
Danica has made a profound and life altering impact on my entire thought process.  She has empowered me to realize that I have complete control over my life.  She has given me the tools to take control of my thoughts and actions and by doing that it has changed my entire life along with my family.  I am no longer ruled by my emotions, I have the skills now to stop a long held habit of thinking and to redirect it to a positive and productive one.